Energy Careers
Explore potential careers for you
Working in Energy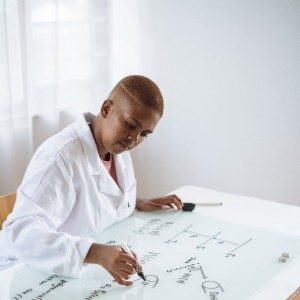 What to expect now and in the future
Thinking about a future career in the energy industry? There's arguably no other industry where your work will be so important to the future of the planet.
So if you're passionate about making a difference – make it in the Energy sector/energy industry The energy sector, or energy industry, includes all the companies involved in producing or supplying energy. This will include the companies who operate the production facilities like nuclear power plants, wind farms and oil rigs, the companies who transform those primary energy sources into electricity and the companies who supply that electricity to homes and other buildings. . The energy industry employs millions of people worldwide and is creating exciting new jobs all the time.
Where might your career in energy take you?
Energy Careers today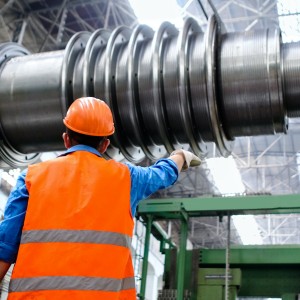 The energy world today
From accountants to helicopter pilots and engineers to welders, there's practically no end to the roles there are for you to explore in the energy sector.
Why not check out some energy sector jobs in more detail below? Follow through the links to find out what subjects and qualifications might help you get there.
Search Energy Careers
Explore your options in the energy mix
Energy Careers in the future
What to expect now and in the future
There's a revolution happening in the energy sector right now. New technologies are creating exciting new career opportunities. Across the world, young people are exploring new developments in areas such as Robotics Robotics is the use of computer science and engineering to build and programme a machine capable of doing specific tasks. In the energy industry, this can be especially helpful in situations which would be too dangerous for humans, like taking video equipment to the seabed to examine pipelines. , Artificial intelligence/AI Artificial intelligence, often known as AI, is the ability of computers and robots to carry out tasks that require them to 'think' like a human. This means they need to do the kind of tasks we do in our brains, like notice our environment, learn from information we receive and use those lessons to achieve specific tasks. AI can achieve some tasks faster than humans, like solving complicated maths problems, because of its greater computing power, but it can't match a human brain for processing more complex or emotional information. and Digital transformation The digital transformation is about using new digital technologies to change the way we do business. This might mean using chatbots and other types of AI to answer customer service enquiries, using robots to inspect underwater pipelines or storing more information in the cloud to help people work from wherever they are in the world. .
By 2025, we estimate that there'll be 4,500 new people employed in roles that don't even exist today. Could you be one of them?
By 2025
4,500
new people employed in roles that don't even exist today.
By 2025, we estimate that there'll be 4,500 new people employed in roles that don't even exist today. Roles with wonderful titles such as avatar relationship manager or quantum machine learning analyst!
What's your future energy career?
Use our future job generator to explore the possibilities – maybe you'll create the energy career of the future!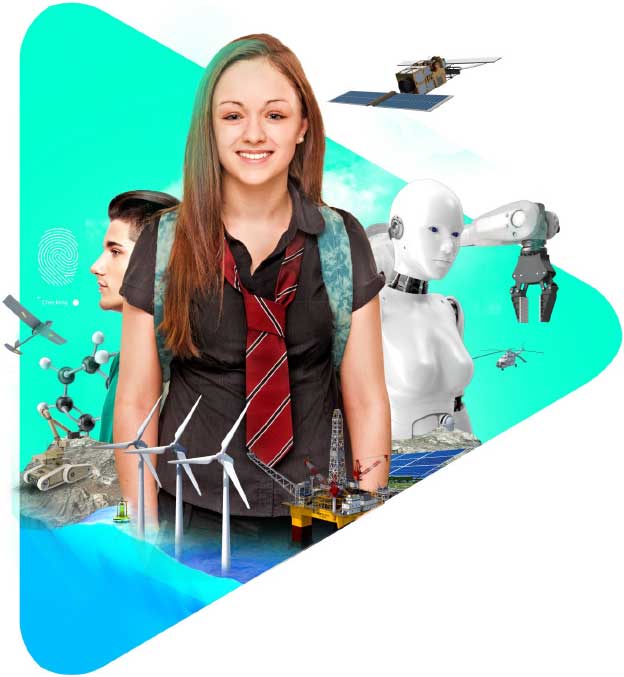 The Future Job Generator
Tap the future job generator button below to explore the possibilities – and to see what role you could create for yourself!
Your role in energy?
You could be a:
Tidal Quantum Machine Learning Project Manager
Hydrogen Infrastructure Scientist
Net Zero Infrastructure Director